Welcome to Sanctuary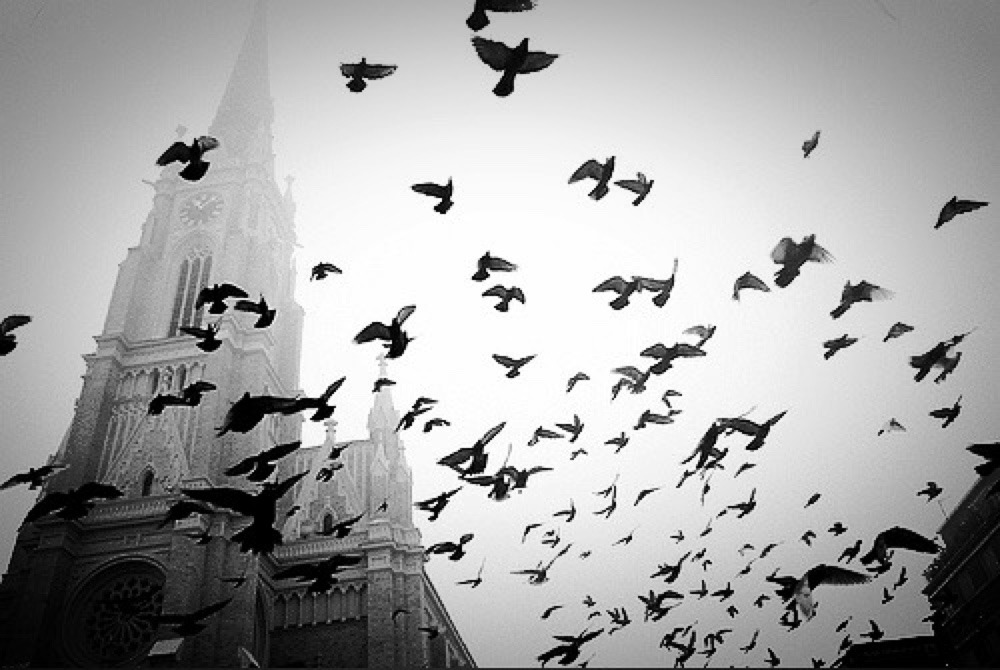 Owned by Cassandra{d}and donadoce{C}
Mod: Stardust
A safe space to relax and enjoy the company
Please be respectful to others in this home.
If drama is your thing this is not the room for you. There is plenty of community theater elsewhere.
This room is for erotic chat and other pleasantries, please keep scening in pm.
Always use a real name. random punctuation will be properly discouraged.
For the sake of others please keep avi images no larger than 400 pixels.
This is an adult room. You must be 18 or older to enter.
The decision of a moderator is final.
Please note:
M/males are strongly requested to show proper decorum in their images.
T/they will not show genitalia.
Ignoring or arguing this will earn removal.
Repeated occurrences will result in permanent removal.